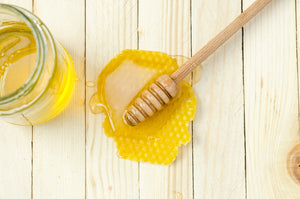 Calling All Mead Makers!
As we continue to get feedback from our customers and see what the community is up to we are always on the hunt for new products that we can offer. While home brewing beer will always be our focus we wanted to let mead makers know we are here to support them as well!
Scotts Local New Brunswick Honey is a locally sourced unpasteurized honey harvested in Pennfield NB. It comes in 1L reusable glass mason jars and is perfect for your next mead (or maybe honey wheat ale) brew day!
Thank you for continuing to support The Community Brew Shop and if you have a product you would like to request you can let us know here.
---